About Us
Re
pPilot – Digital Marketing Services
RepPilot » About
Technological advancements and innovations are key to staying competitive in any industry. With RepPilot's AI-powered digital marketing solutions, we can help your business establish a strong brand reputation and stay up to date with the latest trends and developments to help your business soar to new heights. Our cutting-edge technology and tools give your company the necessary wings to enhance your online visibility and achieve greater success.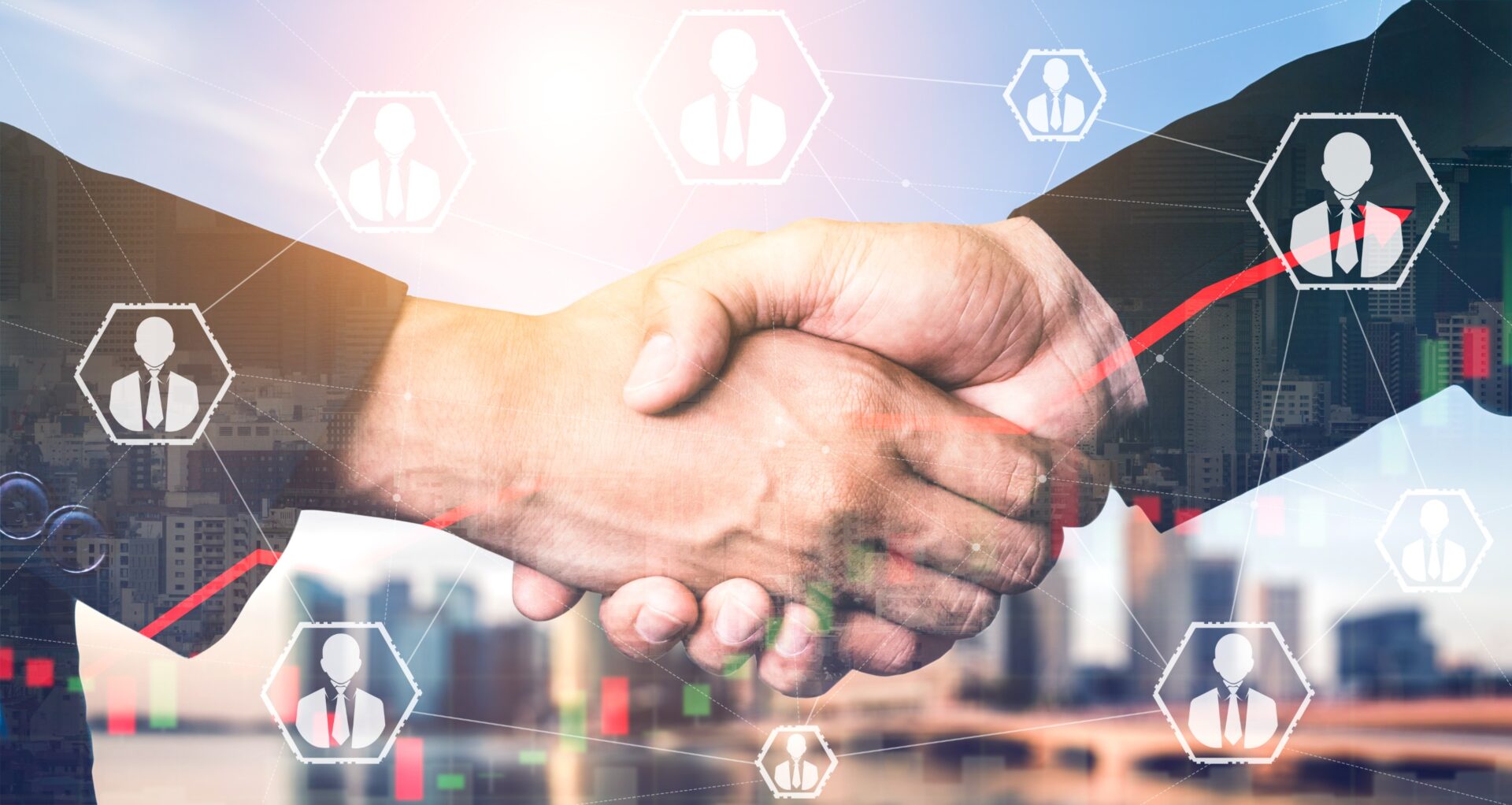 Fly
 High with RepPilot's Customized Digital Marketing Strategies
Our team of experts will dive deep into your business, no matter what industry you are in, to help you develop customized strategies to engage your target audience, enhance your reputation & brand perception and boost revenue and growth.
With RepPilot's digital marketing services, you enjoy a smooth and efficient online marketing experience that gives you an edge over your competitors. So let us help you take off and reach new heights in your industry.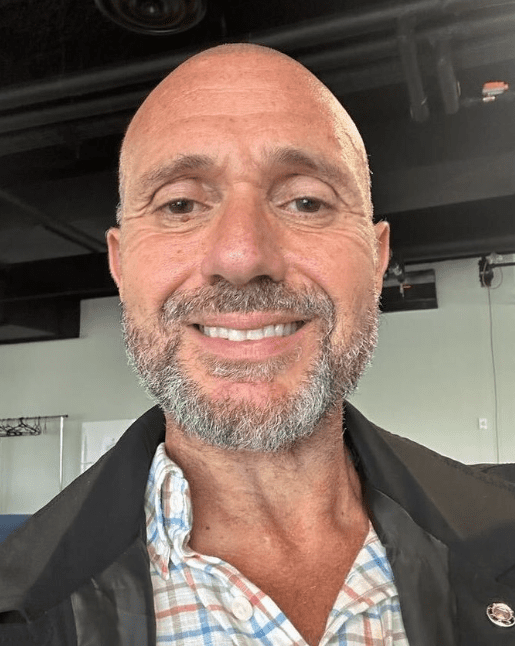 Normal Balassiano
Founder & CEO
Norman is an exceptional entrepreneur, consistently pioneering new ventures well before they become mainstream. With a keen eye for emerging industries, he has a knack for identifying opportunities ahead of the curve. Norman's passion for health and well-being is evident in his endeavors, as he is dedicated to promoting a holistic lifestyle encompassing the mind, body, and soul. As an accomplished author, he shares his wisdom and insights through his writings, inspiring others on their own paths to wellness. Furthermore, Norman's remarkable journey includes taking a company public, demonstrating his astute business acumen and leadership skills.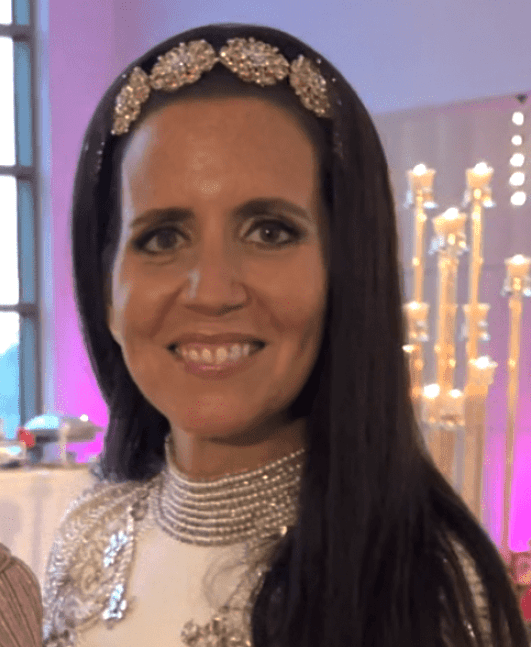 Debra Balassiano
President
Debra is an accomplished individual who graduated with honors from NYU, showcasing her commitment to academic excellence. Beyond her educational achievements, she excels in her roles as a dedicated wife, mother, and grandmother, prioritizing her family's well-being and happiness. Debra's exceptional problem-solving abilities and extraordinary organizational skills enable her to effortlessly manage multiple projects simultaneously, including the care and nurturing of her large family. Moreover, she is unwavering in her commitment to building the ultimate reputation brand in her industry. With her drive, passion, and unwavering dedication, Debra is poised to leave a lasting impact and make a difference in her chosen field.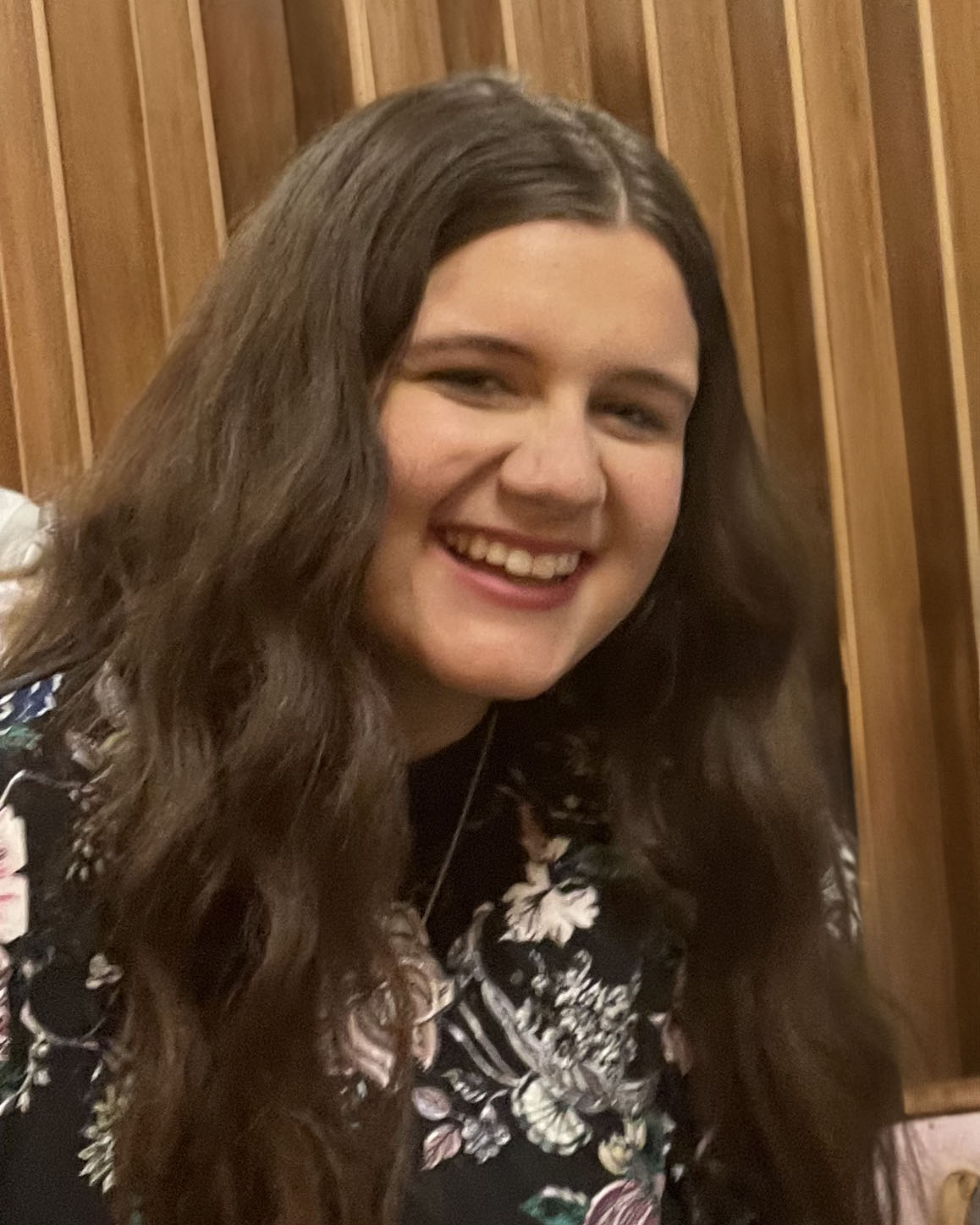 Jennifer Cohen
CFO
Jennifer Cohen brings a wealth of experience from the food and hospitality industry, where she developed a profound understanding of the significance of a business's reputation. Recognizing the pivotal role reputation plays, Jennifer is passionately driven to ensure that businesses excel in all aspects. Her dedication to collecting honest feedback directly from customers empowers her with valuable insights that she utilizes to enhance every facet of business functionality. With her expertise and commitment, Jennifer is instrumental in guiding businesses toward improvement, enabling them to thrive in today's competitive landscape.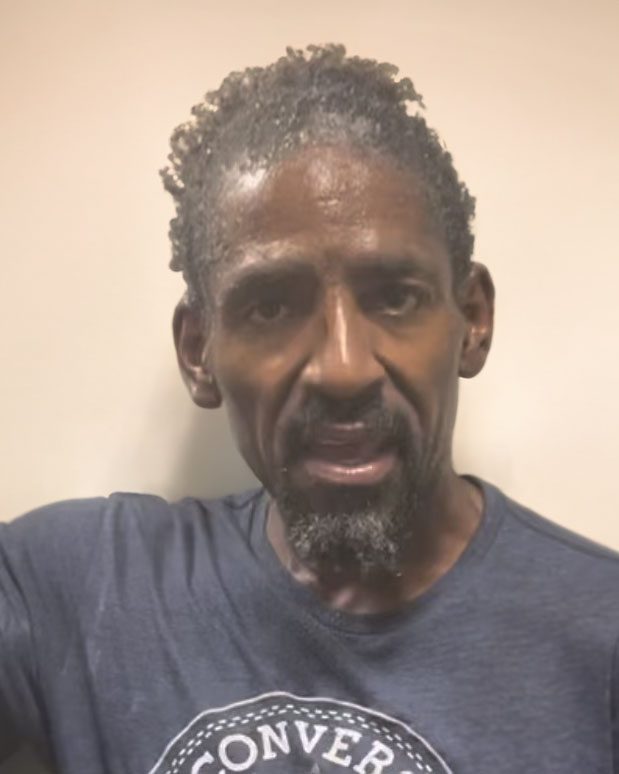 Theodore Ruby
Sales and Customer Service Executive Manager
Theodore is a top graduate from Harvard Business School and an experienced Sales and Customer Service Executive Manager. His commitment to ensuring client satisfaction goes above and beyond, reflecting his relentless efforts. Fluent in seven languages, Theodore is not only a successful professional but also an established author and musician. He has a passion for dogs and has founded the Ruby Rescue Foundation. With Theodore's leadership, RepPilot is poised for exceptional success in providing outstanding sales and customer service experiences.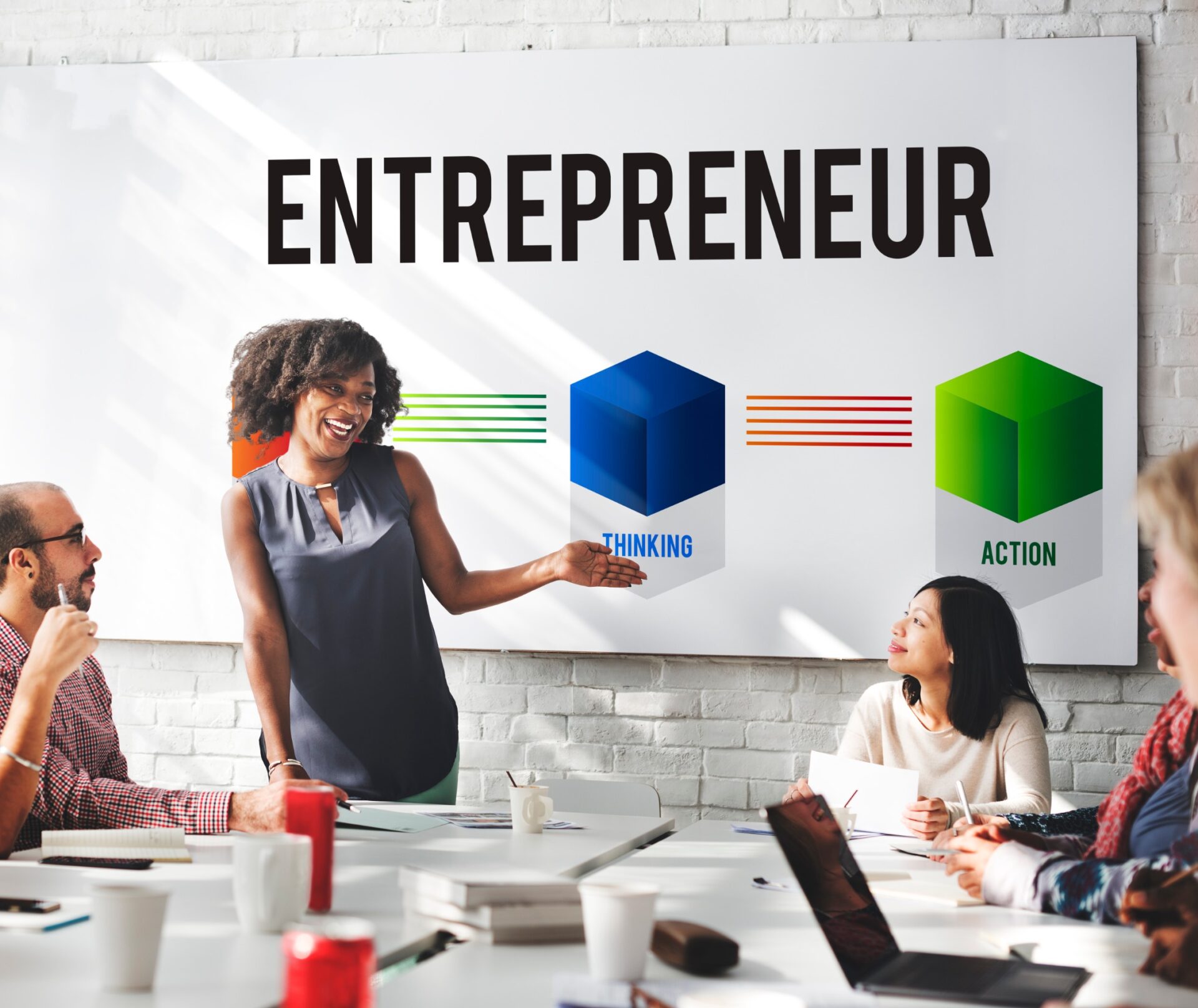 Wh
y Choose Us?
We are dedicated to empowering businesses with effective marketing strategies and helping them to improve their reputation branding. Whether you are a budding entrepreneur or an established enterprise, we offer specialized services tailored to your unique needs. With our extensive toolkit and expert knowledge, we are here to ensure your success in the digital realm.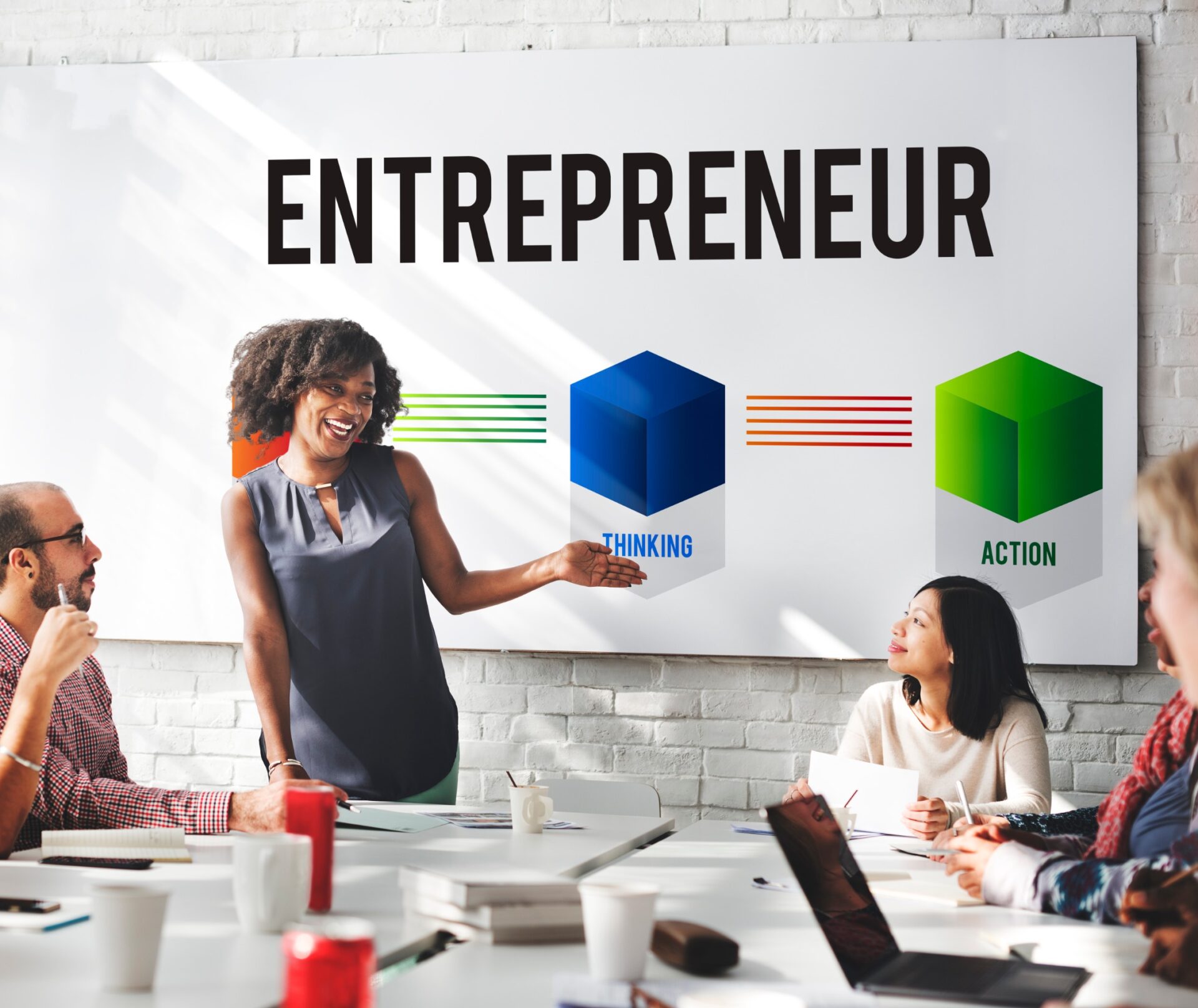 Elevate Your Marketing Efforts
Our team will work with you to understand your goals, assess your current marketing efforts, identify areas of improvement, and provide you with the tools and techniques needed to take your business to the next level.
Evolve and Thrive
In today's challenging economic climate, staying ahead of the competition is essential. Our experts will help your business evolve and thrive by enhancing your digital presence with RepPilot software and tools.
Conquer Your Markets
We'll help you build and scale your authority online, positioning your business to conquer local and national markets. With our support, you will show your target audience that you're the best in the business. Choose RepPilot for all your reputation, branding, and digital marketing needs.
Get in Touch with Us Today!
Interested in learning more about how RepPilot takes your business to new heights? Fill out the contact form below, and our team will contact you shortly to discuss your digital marketing needs.
"*" indicates required fields